Calm, Order, Gender Equality...all in two colours?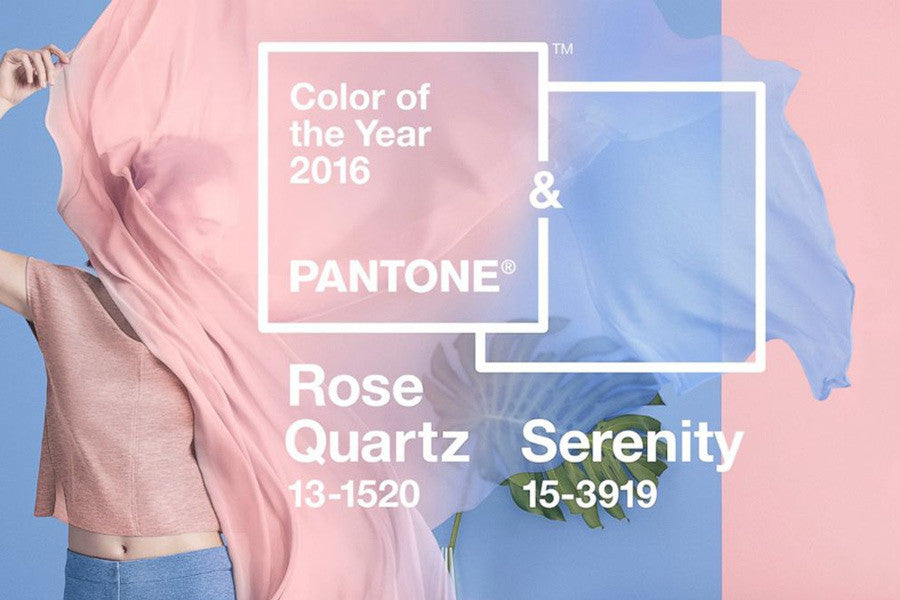 Pantone Color of the Year 2016 has for the first time been announced as a blending of two shades, Rose Quartz and Serenity.  These soft tones of pink and blue have been chosen to reflect our current need for calm and mindfulness.  Combined together, these two opposite colours are said to induce a feeling of reassurance, order and peace in our world.
Rose Quartz and Serenity have been deliberately chosen to challenge how we would normally expect colours to work together.  As society becomes less judgemental and more open to the differences in our world, these influences are effecting how colour is used to express our individuality.
What do you think? To learn more: http://www.pantone.com/color-of-the-year-2016 
To keep up to date with our latest News please copy the following url into your RSS feed reader: https://nataliecanning.co.uk/blogs/news.atom
At Natalie Canning – The Soft Furnishing Experts, we take great pride in designing and producing, the most beautiful and unique curtains and blinds.  I am always available in my Suffolk work room to discuss ideas and requirements.  All of our soft furnishings are hand made to the highest standards using traditional skills and craftsmanship.  Contact me directly on 01379 668170 or natalie@nataliecanning.co.uk.
(Main picture by ABC News)
Natalie Canning