Pretty Boudoir Bedroom for Teenage Daughter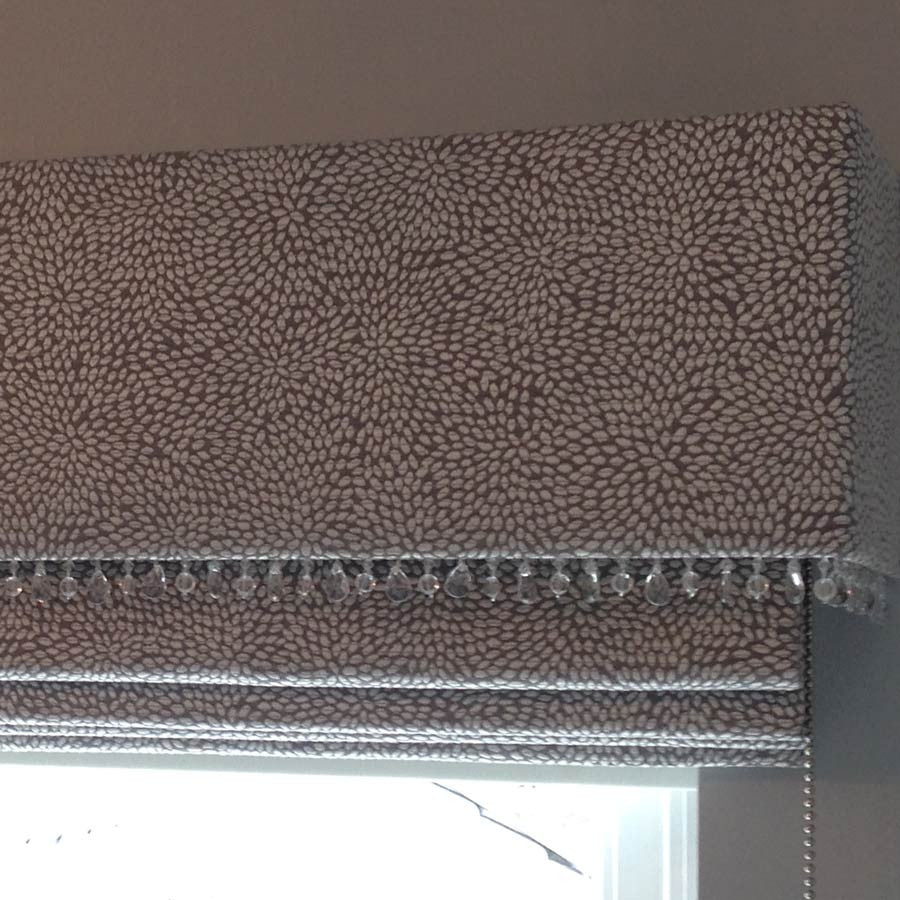 Lavish James Hare fabric was the perfect choice for this teenager's boudoir style bedroom.
The colours, texture and sheen of this fabric, simply oozes indulgence.
The curtains and blind were interlined for luxury folds and a sumptuous feel.
The pelmets were padded and trimmed with clear glass beads for the final addition of sparkle and glamour.
To keep up to date with our Portfolio please copy the following url into your RSS feed reader: https://nataliecanning.co.uk/blogs/portfolio.atom
Natalie Canning