Designer Embroidered Fabric for Luxurious Bathroom Curtains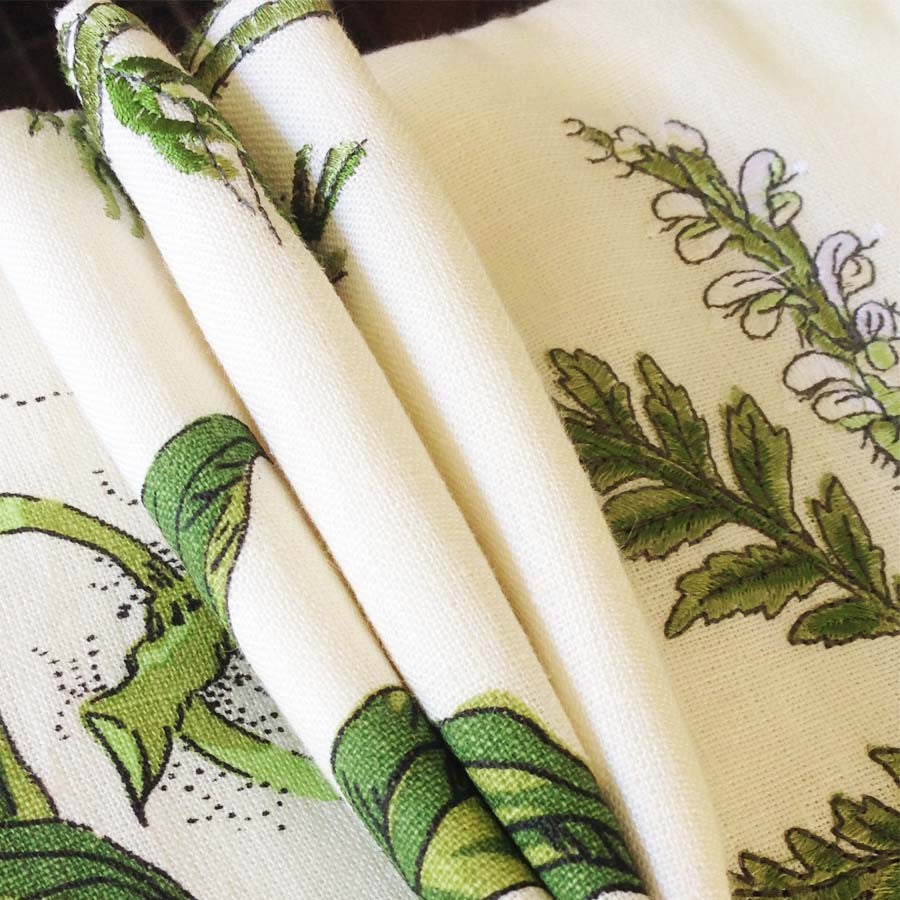 An embroidered fresh green and white fabric was chosen for this elegant country home's bathroom.
This beautiful fabric by GP & Baker was used for some triple pleat curtains and an interlined roman blind.
The triple pleats were used to create a formal and traditional feel and to ensure they hung neatly away from the window.
The curtains and blinds were interlined for warmth and for superior drape.
All resulting in some very elegant and luxurious soft furnishings!
To keep up to date with our Portfolio please copy the following url into your RSS feed reader: https://nataliecanning.co.uk/blogs/portfolio.atom
Natalie Canning