Is It Time To Teach Your Curtains A Lesson?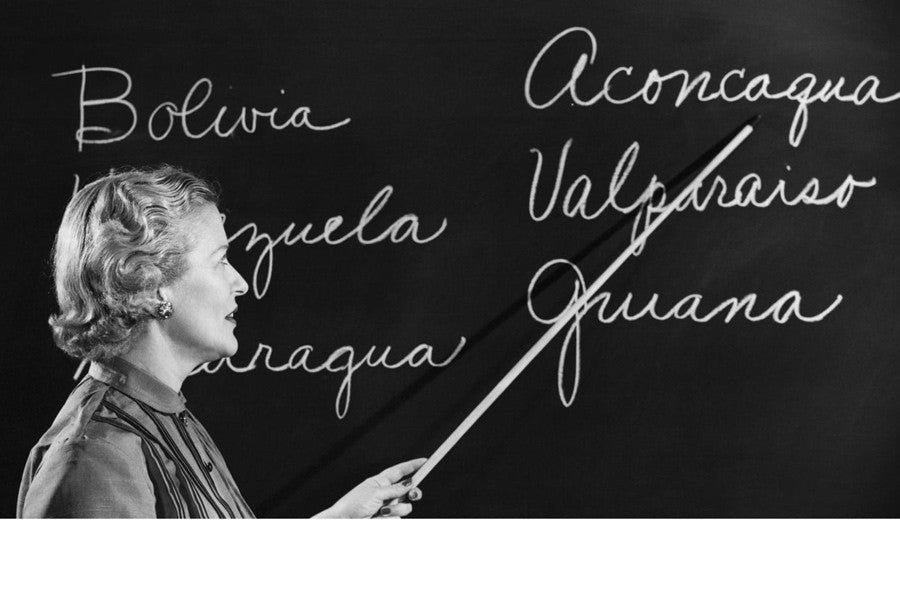 New curtains hanging badly? Existing curtains forgotten where their folds should be?
Here are my FIVE TOP TIPS FOR TRAINING YOUR CURTAINS INTO ELEGANT FOLDS:
Pull curtain across and allow natural folds to form.
Starting at the outside edge, use the natural folds and gradually open the curtain pleating the fabric evenly between your hands.  Ensure the pleats continue all the way down to the bottom.
Tie the curtain with some fabric strips/string in several places from the top to bottom (approx. 50-75cms apart).  The ties need to be secure but not too tight as they may crease the fabric.
Clap hands together around the curtains at the top, middle and bottom, make any final adjustments then DO NOT TOUCH THEM for a minimum of 2-3 days.  If you can bear it, leave for 5 days.
Congratulations…your curtains should now be trained to hang in beautiful folds! 

Designers Guild curtain behaving!
Perfectly neat folds by Natalie Canning - The Soft Furnishing Experts
To keep up to date with our latest News please copy the following url into your RSS feed reader: https://nataliecanning.co.uk/blogs/news.atom
At Natalie Canning – The Soft Furnishing Experts, we take great pride in designing and producing, the most beautiful and unique curtains and blinds.  I am always available in my Suffolk work room to discuss ideas and requirements.  All of our soft furnishings are hand made to the highest standards using traditional skills and craftsmanship.  Contact me directly on 01379 668170 or natalie@nataliecanning.co.uk.
Natalie Canning