Wishing you a Peaceful Festive Season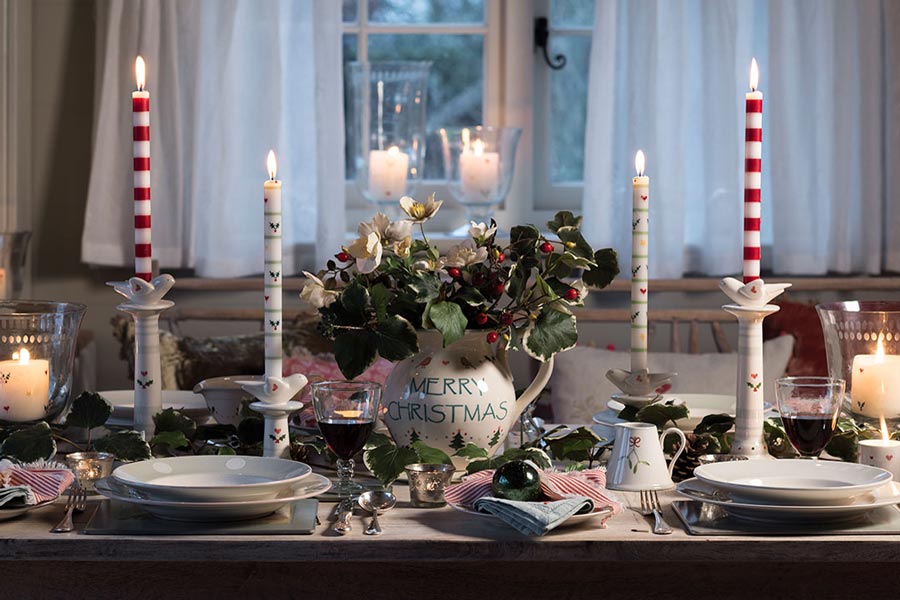 Wishing you a peaceful and relaxing festive season!
THANK YOU
We are so grateful for your continued support and custom.
We wish you a wonderful holiday season with good health and happiness for the year ahead.

CHRISTMAS BREAK
Please note we are closed from Friday 23rd December until Tuesday 3rd January, 2023.
(Beautiful Festive Table image by Susie Watson Designs)
Natalie Canning