Luxury Curtains are the Perfect Gift!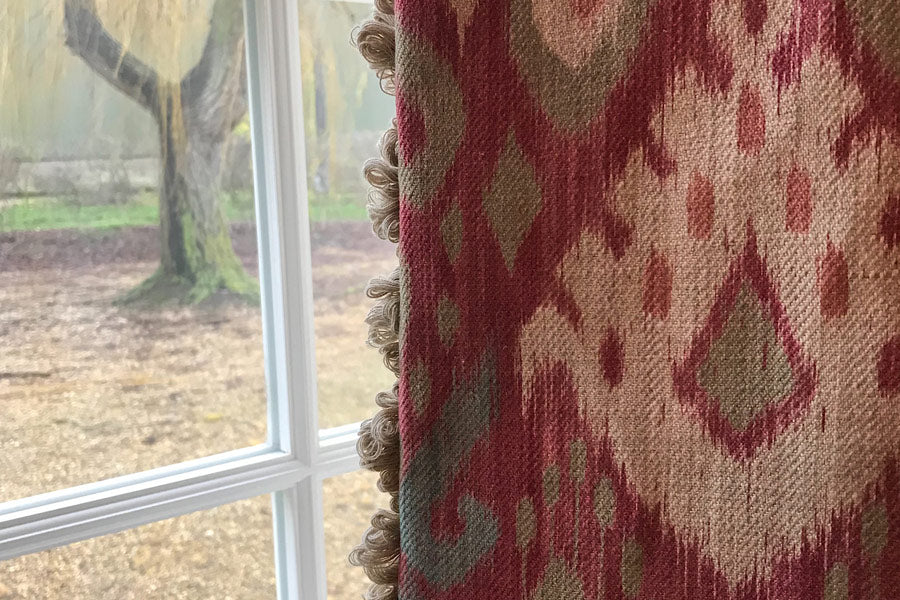 Our client wanted a gift that could be seen and enjoyed every day!
Beautiful and unique soft furnishings are the perfect choice.
To see a little more of this lovely gift visit our portfolio page: The Perfect Luxury Gift - Bespoke Curtains 
If you would like to discuss your own project or any gift ideas, please contact me directly on natalie@nataliecanning.co.uk, I would love to hear from you.
To keep up to date with our latest News please copy the following url into your RSS feed reader: https://nataliecanning.co.uk/blogs/news.atom
Natalie Canning