Natalie Canning Answers a Common Question - What is Interlining?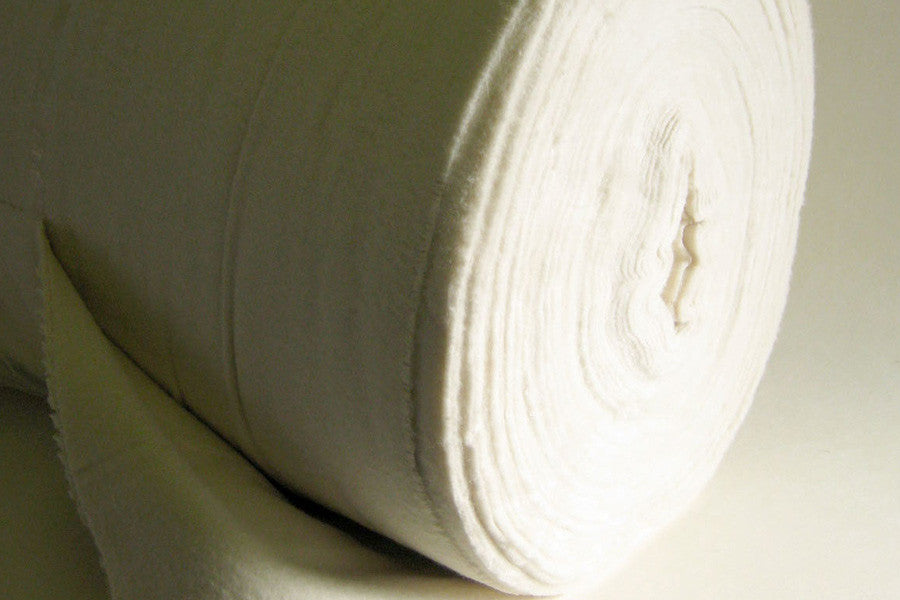 If you are making or having curtains or blinds made for the first time, you may not have heard of interlining.
So let's begin with...
WHAT IS INTERLINING?
Interlining is an additional layer of soft, flexible fabric which is secured between your face fabric and lining.
It comes in various weights and can be made up of natural or man made fibres.
WHY DO WE USE INTERLINING?
The top answer, in our view:
It is the difference between having luxurious, full bodied curtains that hang beautifully and having thin, listless curtains that struggle to drape in any way at all.  

Interlined silk curtains drape beautifully in this stunning country home.
Interlining is also a great insulator, keeping the heat in and the cold out.  It is a bit like hanging a lightweight but very warm blanket at your windows.  This is the perfect solution for your window treatments if you live in an old property or a country home with draughty, single glazed windows.
In addition to all of this, interlining protects your face fabric from the sun.  This is a vital requirement if you are using natural fabric silk in your curtains or blinds as the fibres will rot if exposed to the sun.

Protect natural silks with interlining.
At Natalie Canning - The Soft Furnishing Experts, we offer a medium and heavy weight no shrink interlining (some interlinings shrink if exposed to even the tiniest bit of moisture). These two weights should suit most of your soft furnishings requirements but if you have any queries or would like to discuss your ideas please contact me directly at natalie@nataliecanning.co.uk.
To keep up to date with our latest News please copy the following url into your RSS feed reader: https://nataliecanning.co.uk/blogs/news.atom
We take great pride in designing and producing, the most beautiful and unique curtains and blinds.  I am always available in my Suffolk work room to discuss ideas and requirements.  All of our soft furnishings are hand made to the highest standards using traditional skills and craftsmanship.  Contact me directly on 01379 668170 or natalie@nataliecanning.co.uk.  
Natalie Canning