Natalie Canning - The Soft Furnishing Experts wish you a Happy 2013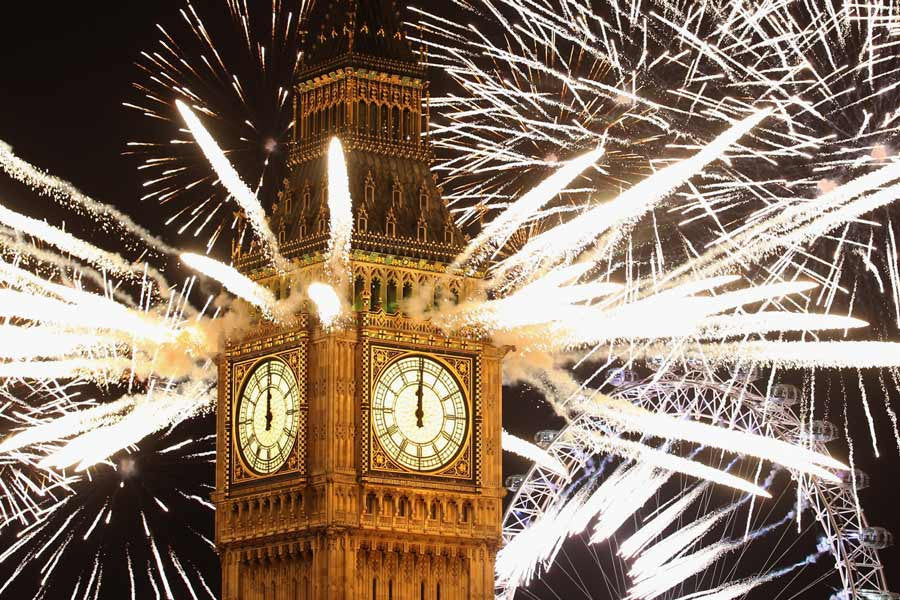 Thank you to all our customers in 2012 and for all your gratitude and kind words. It has been a pleasure working together to create your perfect soft furnishings.
The last three months have been very exciting with the introduction of the website and the response to the initial ranges of natural fabric is overwhelming. My love of country homes will obviously be a huge influence on the choices.
We will continue to offer five free fabric samples on all our fabrics. This provides the perfect opportunity to see and feel the colour, texture and quality before making a decision to buy.
All of our beautiful natural fabrics can be used to make luxurious made to measure curtains, blinds and most other soft furnishings. Please email or telephone to discuss any requirements you may have. I would love to hear from you.
I would like to close with a recent testimonial:
Dear Natalie
Just to say a big thank you for all the lovely blinds and curtains you so beautifully made for our home - they really finish the cottage off a treat.
Julie Townend, Suffolk
PS Love the chair! Really brings it up to date. November 2012
Kind words from customers are always very flattering and wonderfully rewarding. Thank you. 
Wishing you a happy and healthy 2013!
To keep up to date with our latest News please copy the following url into your RSS feed reader: https://nataliecanning.co.uk/blogs/news.atom
(Main picture by IPTimes)
Natalie Canning