Natural Curtain Fabric Store Wins Mumpreneur UK GOLD AWARD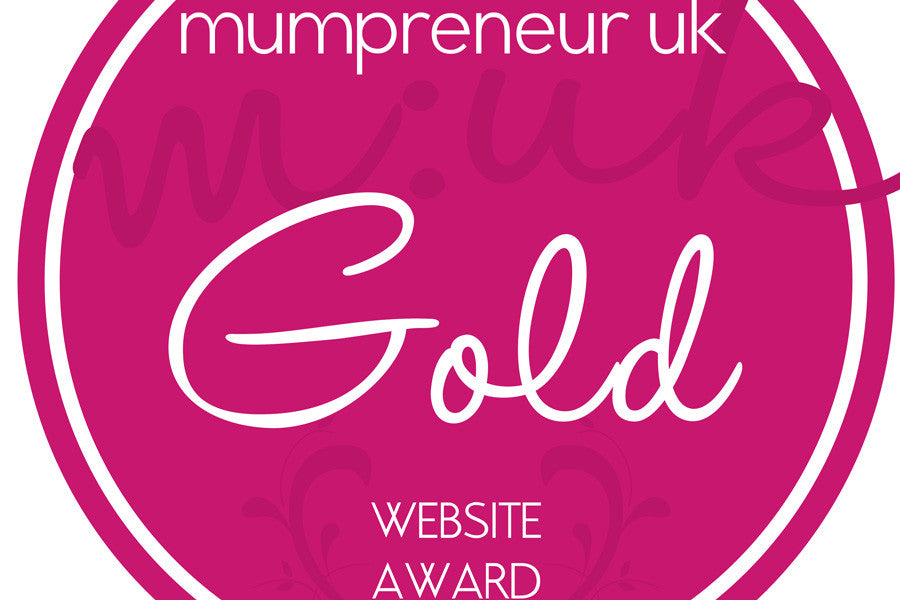 At Natalie Canning - The Soft Furnishing Experts, we have had a very exciting week.  
Our website has won a GOLD AWARD from Mumpreneur UK for meeting the following criteria:
The website should be visually pleasing

The website should be easy to navigate

Ecommerce sites should include a simple payment process

The website should be clear and easy to understand

The website should include ample information about the products/services provided
Mumpreneur UK judges (professional online experts) will look at a website and then based on all of the above, decide if it is worthy of an award.
A website can be awarded either BRONZE, SILVER or GOLD. If you would like to enter your own website, please click here MumpreneurUK website awards.  Good luck!
To keep up to date with our latest News please copy the following url into your RSS feed reader: https://nataliecanning.co.uk/blogs/news.atom
At Natalie Canning – The Soft Furnishing Experts, we take great pride in designing and producing, the most beautiful and unique curtains and blinds.  I am always available in my Suffolk work room to discuss ideas and requirements.  All of our soft furnishings are hand made to the highest standards using traditional skills and craftsmanship.  Contact me directly on 01379 668170 or natalie@nataliecanning.co.uk.
Natalie Canning