Rewarding Testimonial for Suffolk Curtain Makers, Natalie Canning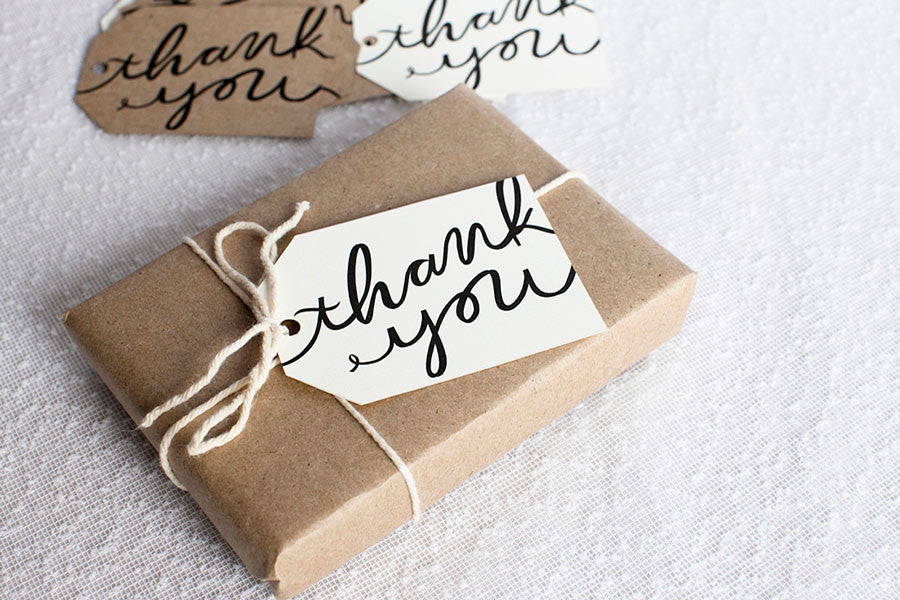 Thank you Liz for taking the time to write this testimonial!
"A superb service from the beginning to end.  The colours, textures and designs I had to choose from were plentiful with useful advice to help me make the right decisions, not only just with choosing the fabric but also with the styling and hanging so they looked great whether they were closed or open.  There was no fine detail missed, from the weight of the lining to the colouring of the poles, and finally making sure the pattern was continued with the matching blinds.  It was this kind of attention to detail that make my curtains look "a cut above" any other curtains I've hung before.  My poles, curtains and blinds were all hung with efficiency and care with the reassurance that it was carried out properly and professionally."
Liz Mobbs, Suffolk 

Some of the hand sewn roman blinds from this project. 
This embroidered linen fabric had to be very carefully
joined on the double width blind (top).
To keep up to date with our latest News please copy the following url into your RSS feed reader: https://nataliecanning.co.uk/blogs/news.atom
At Natalie Canning – The Soft Furnishing Experts, we take great pride in designing and producing, the most beautiful and unique curtains and blinds.  I am always available in my Suffolk work room to discuss ideas and requirements.  All of our soft furnishings are hand made to the highest standards using traditional skills and craftsmanship.  Contact me directly on 01379 668170 or natalie@nataliecanning.co.uk.
(Main picture by The Pretty Blog)
Natalie Canning