Suffolk Curtain Maker Is Now Officially UK Curtain Makers!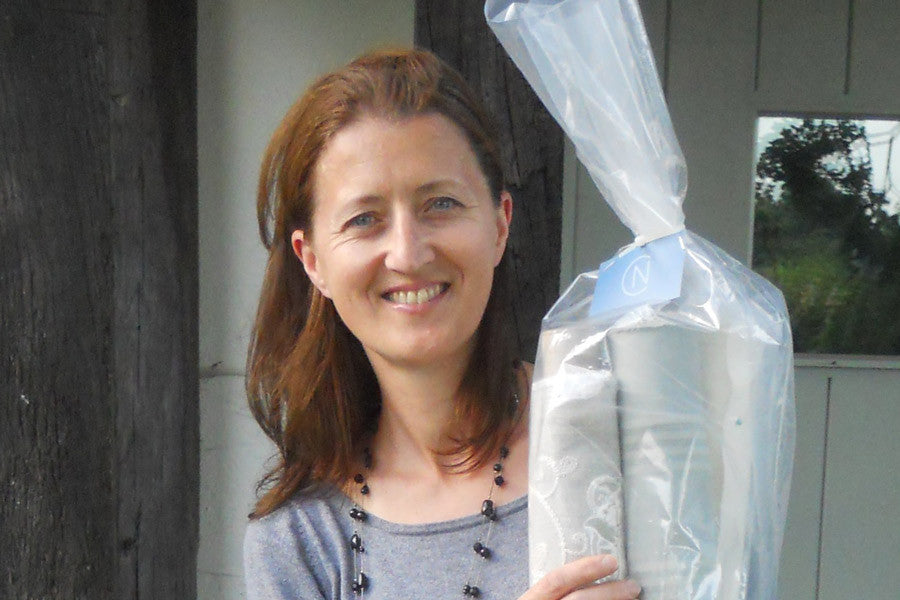 Natalie Canning - The Soft Furnishing Experts, began as a very small, local curtain makers in a remote part of rural Suffolk.  I was making curtains and blinds in a tiny work room and fitting everything in very sweetly around my young family.
The last few years have seen some dramatic changes launching us as nationally reputable curtain makers.
In September 2012 I launched an online fabric shop offering luxury curtain fabrics for country home interiors.  This step was vital to obtain a strong online presence. Shortly after, I began offering my high end bespoke soft furnishings to anywhere in the UK. Carefully packaging up my first online orders and shipping them to clients I had never met was both exciting and nerve wracking.
Several months later my little Suffolk curtain making business can now officially be known as UK curtain makers. Word continues to spread that our beautiful hand made curtains and blinds (and most other soft furnishings) can be ordered online and delivered directly to your door.
A definite highlight was when we were showcased by the Guardian for Marketing and PR Excellence.
I still offer a free personal consultation to our local clients and for online there are normally several conversations and emails to clarify and confirm the exact requirements.

We have recently issued some mission statements to reinforce our message:
NATALIE CANNING: MISSION STATEMENT NO. 1
"To provide the highest quality, hand sewn curtains and blinds to anywhere in the UK!"
NATALIE CANNING: MISSION STATEMENT NO. 2
"To spread the word that buying curtains and blinds online no longer means cheap and cheerful!  Our personal service and hand sewn soft furnishings provides a premium product with the convenience of online!"
NATALIE CANNING: MISSION STATEMENT NO. 3
"To only sell curtain and blind fabrics which we are happy to sew with ourselves."
To keep up to date with our latest News please copy the following url into your RSS feed reader: https://nataliecanning.co.uk/blogs/news.atom
At Natalie Canning – The Soft Furnishing Experts, we take great pride in designing and producing, the most beautiful and unique curtains and blinds.  I am always available in my Suffolk studio to discuss ideas and requirements.  All of our soft furnishings are hand made to the highest standards using traditional skills and craftsmanship.  Contact me directly on 01379 668170 or natalie@nataliecanning.co.uk.
Natalie Canning