Villa Nova's Picturebook Collection - High Design for Kids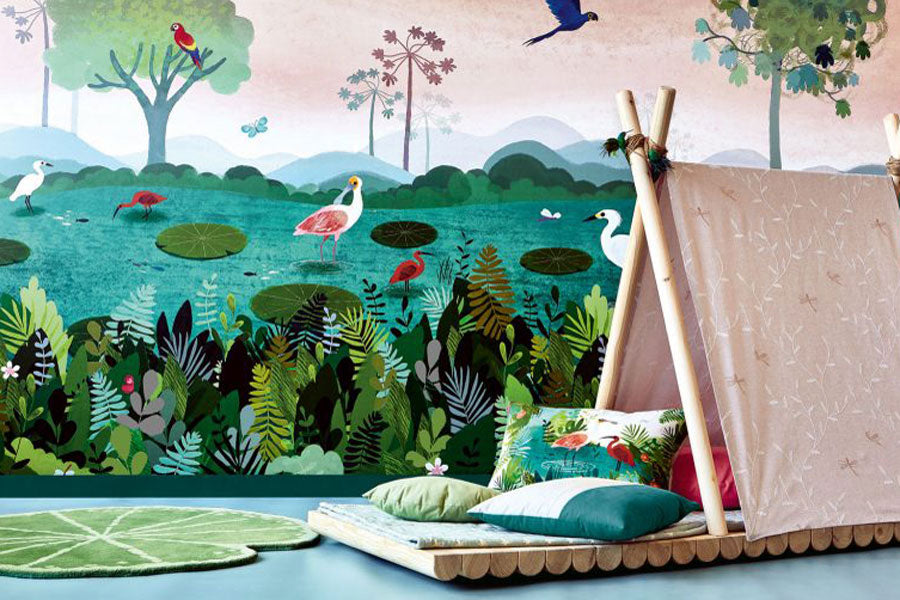 Childhood memories of whimsical story books are brought to life by captivating illustrations in this enchanting collection.

Let your imagination run wild with quirky cushions, witty rugs, spectacular murals and create your own fascinating scenes with repositional wall stickers!
In this video, meet the designers behind the playful prints, spirited sheers, lively embroideries and ingenious wallcoverings.
Natalie Canning