A Soft Furnishing Question - Are You A Secret Roman Blind Snob?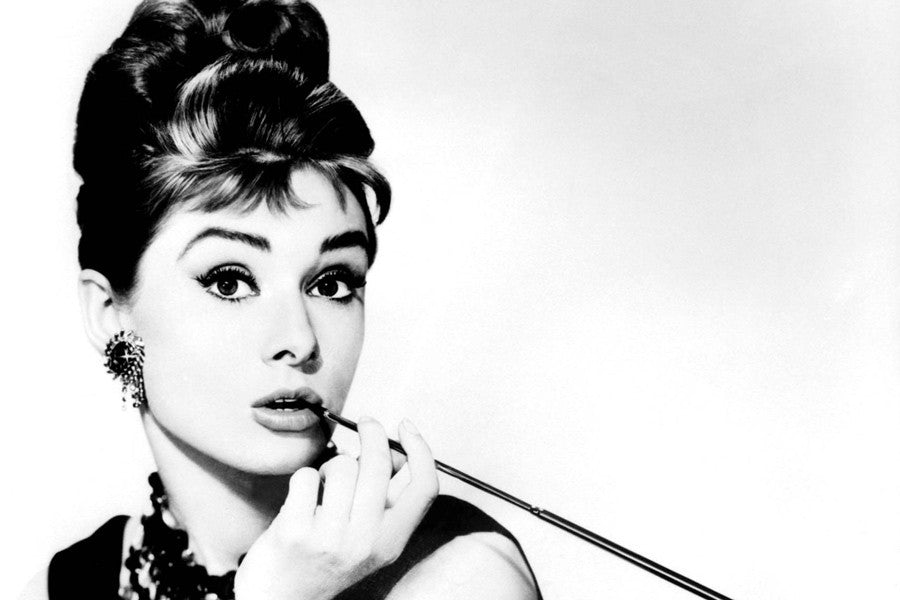 As a passionate curtain maker I always find myself secretly inspecting roman blinds, curtains and anything else that is soft furnishing.  If I'm in a restaurant or hotel, I simply cannot resist investigating the stitching, quality of the linings and so on! I think I am the biggest critic of roman blinds.  
I totally believe a beautifully made, built to last roman blind should have the following qualities:
1.  Interlining to ensure the face fabric is protected from the elements.

Protective interlining
2.  Interlining to provide the blind with superior fold quality.

Interlining helps create beautiful soft folds.

3.  The rod pockets should be part of the lining.

Rod pockets are skillfully sewn into the lining on the back of the blind.
4. No machining ANYWHERE on the front of the blind. 

Hand stitched roman blind with no machining to the front.
5.  A high quality roman blind system

A sturdy and compliant blind system.
A high quality blind system ensures the smooth operation of your roman blind.  It is also vital that the system complies with current child safety regulations.
One of the biggest compliments I received from a recent client was her following statement: "Since you made my lovely roman blinds I've become a total blind snob.  I can now spot the difference between a well made blind and an inferior one."
Are you ready to join us?
To keep up to date with our latest News please copy the following url into your RSS feed reader: https://nataliecanning.co.uk/blogs/news.atom
At Natalie Canning – The Soft Furnishing Experts, we take great pride in designing and producing, the most beautiful and unique curtains and blinds.  I am always available in my Suffolk work room to discuss ideas and requirements.  All of our soft furnishings are hand made to the highest standards using traditional skills and craftsmanship.  Contact me directly on 01379 668170 or natalie@nataliecanning.co.uk.
(Main picture by Doctor Marco)
Natalie Canning