Be Inspired by this Luxury Holiday Cottage!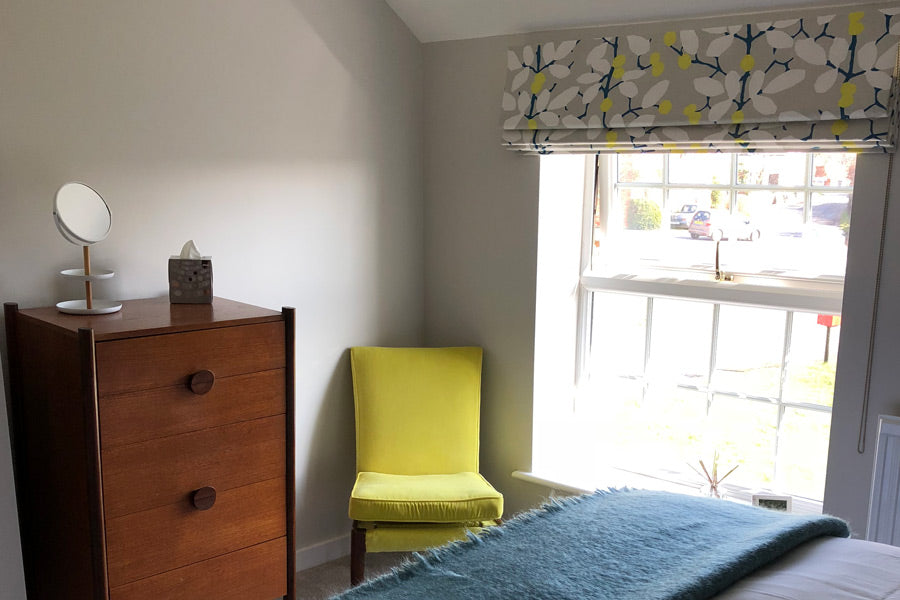 It was an absolute pleasure to help holiday cottage owner, Helen Thomas with her latest project in Snape, Suffolk.
Be inspired by her attention to detail and how she has co-ordinated colour and texture. We were responsible for advising on fabrics, designing the window treatments, making roman blinds and the final installation.
Take a look at the extravagant sitting room:
Luxury Styling for this Holiday Home - Snape, Suffolk
See the fresh and zesty design of the main bedroom:
Vibrant Splash of Lemon for this Suffolk Holiday Cottage
The warm and welcoming sitting room - see more
The pretty front entrance
We know how important it is to make the right decisions when choosing your soft furnishings, so we offer everyone a personal consultation. 
If you are thinking of starting a project or need help with dressing your windows, please CONTACT US, we would love to help.
To keep up to date with our latest News please copy the following url into your RSS feed reader: https://nataliecanning.co.uk/blogs/news.atom
Natalie Canning