Stay on Trend with The Romo Group's Latest Accessories Brochure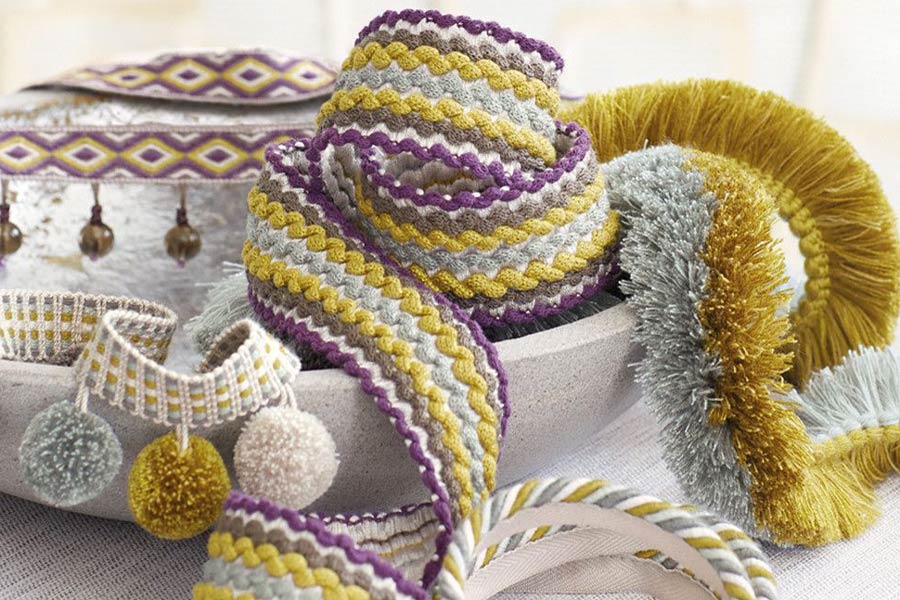 Keep on top of the latest trends with The Romo Group's latest accessories brochure.
Please contact us at info@nataliecanning.co.uk for prices and availability.
Take a look at their full range of designer cushions, trimmings and luxurious throws featuring new accessories from Villa Nova and Zinc Textiles.  Enjoy!
To keep up to date with our latest News please copy the following url into your RSS feed reader: https://nataliecanning.co.uk/blogs/news.atom
Natalie Canning