Testimomial for Suffolk Curtain Makers, Natalie Canning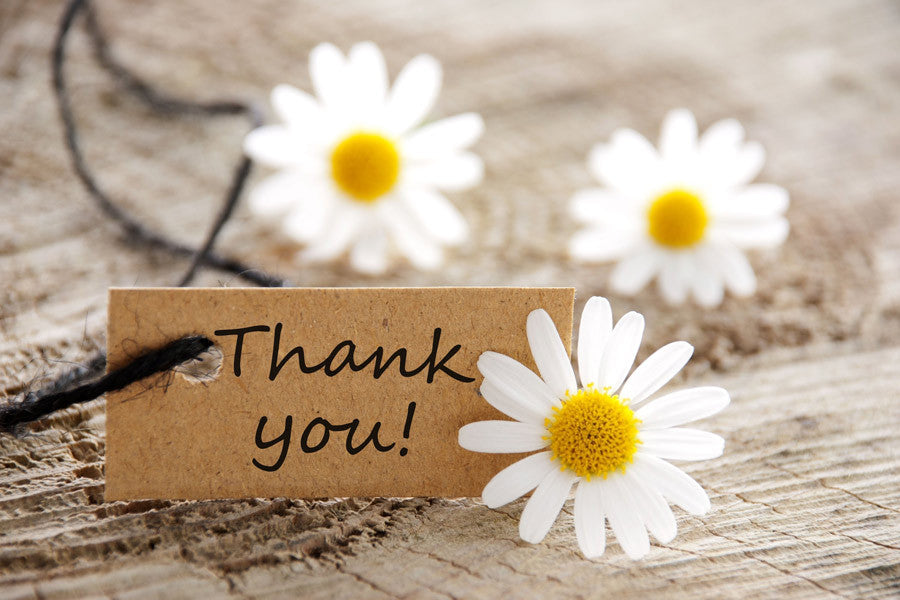 Always incredibly rewarding to receive a testimonial with such generous words:
"The service that we received from Natalie was outstanding. When I found her website I was at my wits end as we had just moved in to a new house and was heavily pregnant with neither the time or vision to sort out all the curtains and blinds that we needed. Natalie came to the house and guided me through everything from fabric choice to curtain poles and then installed everything for us.
The result was a beautiful set of curtains, blinds and cushions finished to an extremely high standard and professionally fitted with absolutely no hassle for us. I would not hesitate to recommend her extremely professional and high quality service to anyone!"
C. Turnbull, Cambridgeshire
 
Smart cotton stripes, perfectly pleated to pattern.
To keep up to date with our latest News please copy the following url into your RSS feed reader: https://nataliecanning.co.uk/blogs/news.atom
At Natalie Canning – The Soft Furnishing Experts, we take great pride in designing and producing, the most beautiful and unique curtains and blinds.  I am always available in my Suffolk work room to discuss ideas and requirements.  All of our soft furnishings are hand made to the highest standards using traditional skills and craftsmanship.  Contact me directly on 01379 668170 or natalie@nataliecanning.co.uk.
Natalie Canning