Time for some Autumn inspiration?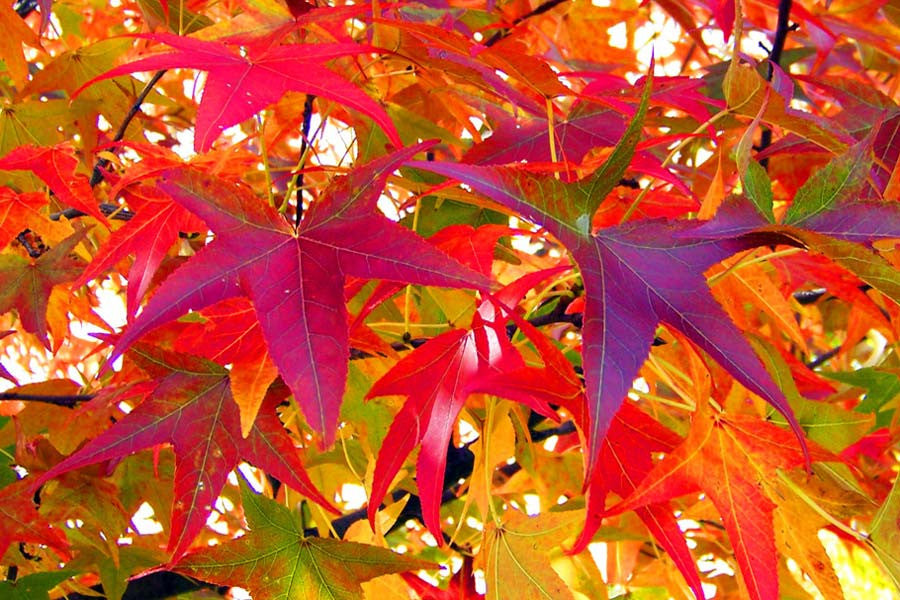 Autumn is officially here! 
The heating is on, the logs are ordered and as soon as the light has faded the curtains are closed.
Blackberries and sloes have been picked, the air feels cooler and the anticipation of bonfires for Guy Fawkes is looming.
Could now be the perfect time for a soft furnishings project?  It would be good to complete something before the Christmas shopping madness begins.
Perhaps some interlined curtains or roman blinds for that cosy, luxury feel? How about some plump cushions for some original Christmas gifts?
Not sure where to begin?  Why not venture outside and take a look at what is happening?
Nature is always a wonderful inspiration for creativity in the home.  
This time of year leaves and berries are abundant and their rich colours blend perfectly. 
An elegant winter scheme can easily be created using, linens and silks with deep cranberry tones and natural oatmeal. 
If you prefer a cool but glamorous scheme, mix neutral tones of ivory and silver, add a fabulous mirror and the job is done! 
Nature will always provide (at no cost) endless ideas for the shades and tones we use in our homes. So grab your wellies, your creative hat and go outside.  Look for some natural beauty and prepare to be inspired!
To keep up to date with our latest News please copy the following url into your RSS feed reader: https://nataliecanning.co.uk/blogs/news.atom
At Natalie Canning – The Soft Furnishing Experts, we take great pride in designing and producing, the most beautiful and unique curtains and blinds.  I am always available in my Suffolk work room to discuss ideas and requirements.  All of our soft furnishings are hand made to the highest standards using traditional skills and craftsmanship.  Contact me directly on 01379 668170 or natalie@nataliecanning.co.uk.
 (Pictures by Wood and Field, Shropshire Wildlife Trust, Karen Tizzard, Designing Gardens)
Natalie Canning