Why Use A Professional Curtain Maker? Five Top Reasons By Natalie Canning, Suffolk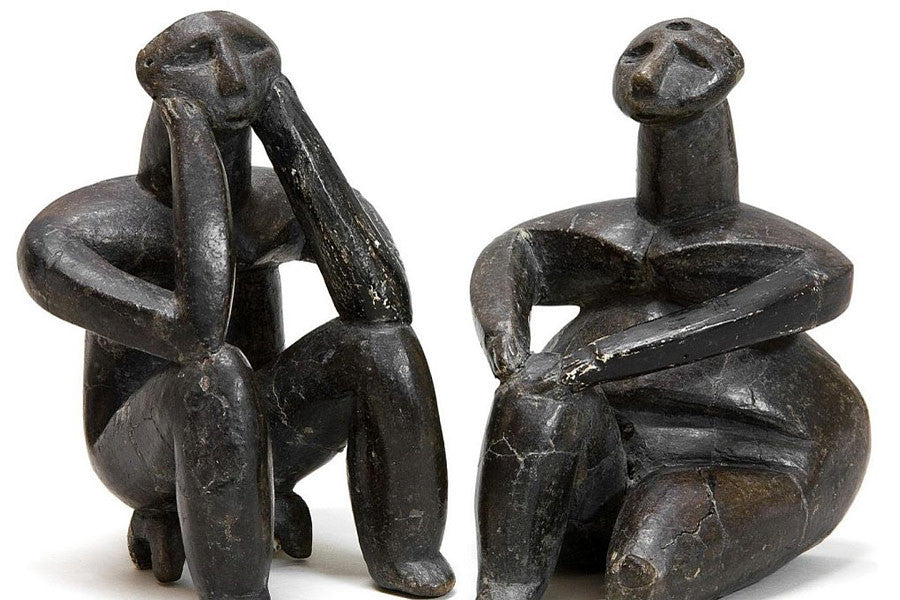 Are you are thinking of using a professional curtain maker to create your curtains or roman blinds? 
Are you wondering what to expect?
Like Natalie Canning in Suffolk, skilled curtain makers produce high quality soft furnishings for your windows.
Here are FIVE TOP REASONS for using an expert:
1.  Skilful Hand Sewing
Linings and interlinings are hand sewn to fabrics avoiding any unsightly puckering often unavoidable with machine stitching.
 
Herringbone stitches prevent puckering in side hems
2.  Weighted Hems
Fabric covered lead weights are sewn into curtain hems, usually in the leading edges, joins and every half width of fabric.  These weights ensure your curtains drape in beautiful, elegant folds. 

(Lead weight picture by Lead Weight Company)
3.  Exact Fabric Calculations
Fabric amounts are calculated to your exact requirements so there is no unnecessary waste or even worse not enough fabric to complete your curtains.
4.   Expert Advice
You are offered expert guidance from an experienced professional.  Advice on best window treatment choices and fabrics for your location are often vital to ensure you are happy with the finished product. 
5.  Long Lasting Results
The end result will be a high quality pair of curtains or an expertly made roman blind.  You will also have the added reassurance that they will last and give you pleasure for many years to come.

Designer Guild silk curtains by Natalie Canning - The Soft Furnishing Experts.
If you are considering using a professional curtain maker and have anything you would like to discuss, please email me directly natalie@nataliecanning.co.uk.  I would love to hear from you!  You also be interested to read some of our testimonials.
Although we are based in Suffolk, we take curtain and blind making orders from all over the UK and will spend time when necessary talking through your individual requirements.  
Our online fabric shop shows a selection of natural fabrics for soft furnishings which we supply and you may order up to five free fabric samples (+small postage charge) to help with your decisions. We are also able to source fabrics from an extensive range of fabric houses to meet your personal requirements.
To keep up to date with our latest News please copy the following url into your RSS feed reader: https://nataliecanning.co.uk/blogs/news.atom

At Natalie Canning – The Soft Furnishing Experts, we take great pride in designing and producing, the most beautiful and unique curtains and blinds.  I am always available in my Suffolk work room to discuss ideas and requirements.  All of our soft furnishings are hand made to the highest standards using traditional skills and craftsmanship.  Contact me directly on 01379 668170 or natalie@nataliecanning.co.uk.
(Main picture by Reddit)
Natalie Canning